Life after 42
Numerous possibilities and opportunities await you after completing your studies at 42 Vienna. The two internships anchored in the curriculum will help you get a feel for what it means to work as a tech expert. You will not only learn how to program, but also how to learn anything. This means developing skills that help you stay curious, be adaptable, and boldly take on challenges. Everything you need for your career in the leading tech companies.
There are already thousands of alumni from our 42 Network around the world who prove our learning model and training works. Based on their experience, we can already give you an idea of your possible future:
80% of students are offered a role after their first internship.
Students get 3 job proposals on average during their studies.
Final projects build you a strong portfolio of problems that companies need solved — whatever the industry sector.
Career Paths
Infrastructure management

With your technical know-how, you are also suited to become a system and network administrator, who deals with securing operational systems, networks and clouds.

Possible jobs:

Network Architect
Network Administrator

Software Developer

With your technical skills and knowledge of any programming language, you have the perfect qualifications to become a software or full-stack developer.

Possible jobs:

Mobile App Developer
Game Developer
Web Developer

Creative Industries

With your expertise in being able to solve tasks in a creative way, you are equipped for a career in creative industries and can work as a game or web developer.

Possible jobs:

Entrepreneurship

Through real-world projects and collaboration with companies, you'll learn to bring digital ideas to life and what it means to be an entrepreneur.

Possible jobs:

Project Manager
Data Analyst
CTO
Founder
Internships and Jobs
Having our students on site in the companies is the best way to experience the practical relevance of the 42 curricula. Our partners offer internships up to 6 months during as well as permanent jobs after the studies to our students. To having a great experience in working together we support our students and partners in networking actively. We help to ensure high level of satisfaction on all ends.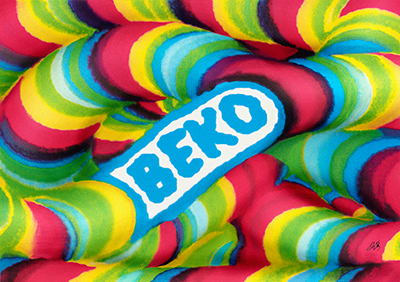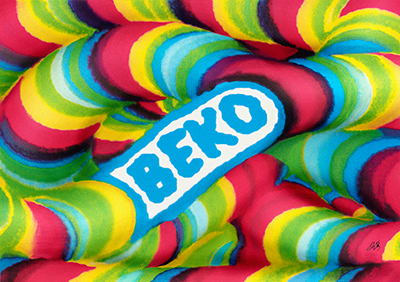 Being a 42 Network Alumnus
42 is not one of those training programs who leave students behind and forget they existed. Students who complete the whole curriculum are still part of the community of Alumni and its global network. They have access to any campus in the 42 Network and all the events organized by 42 Vienna and the other campuses. There are 18,000 students, studying at 40+ campuses in 25+ countries all over the world!
Learn more on the 42 Network website